04 April 2016 News
Rhoss Style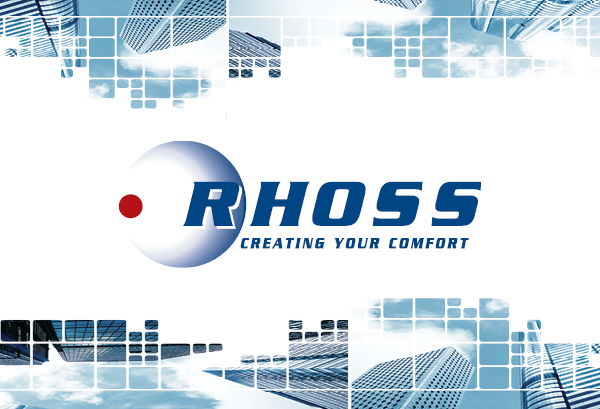 A coordinated image reinforces the identity and sense of belonging.
In the evolutionary path of Rhoss we believe is essential to give signals that help to perceive and appreciate the future changes.
In the coming weeks we will be updated documents, business presentations and the various communication tools, following the guidelines of the new look Rhoss graphics.