25 Januar 2022 News
Air conditioning and health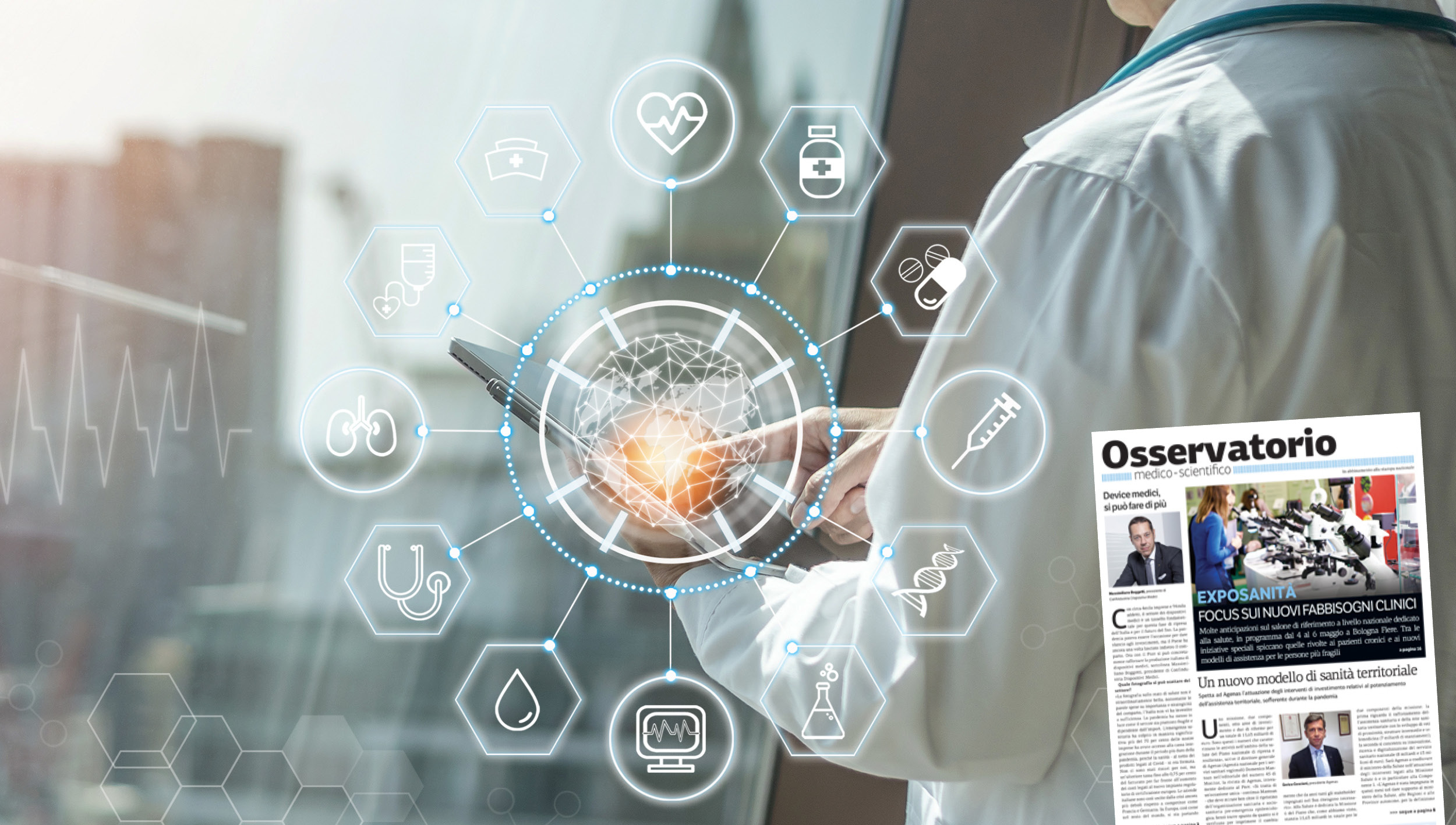 In the healthcare sector is important to maintain an accurate thermo-hygrometric comfort level and maximum attention to hygiene.
Rhoss is targeting this by offering exclusive solutions for indoor air quality and fluids production.
Several complete and specific solutions dedicated to the high standards of the healthcare sector that always guarantee high levels of comfort, hygiene and control!
Click here to read the article
(Osservatorio Medico Scientifico, November 2021)