10 Dezember 2020 Events
ITALY SALES MEETING ONLINE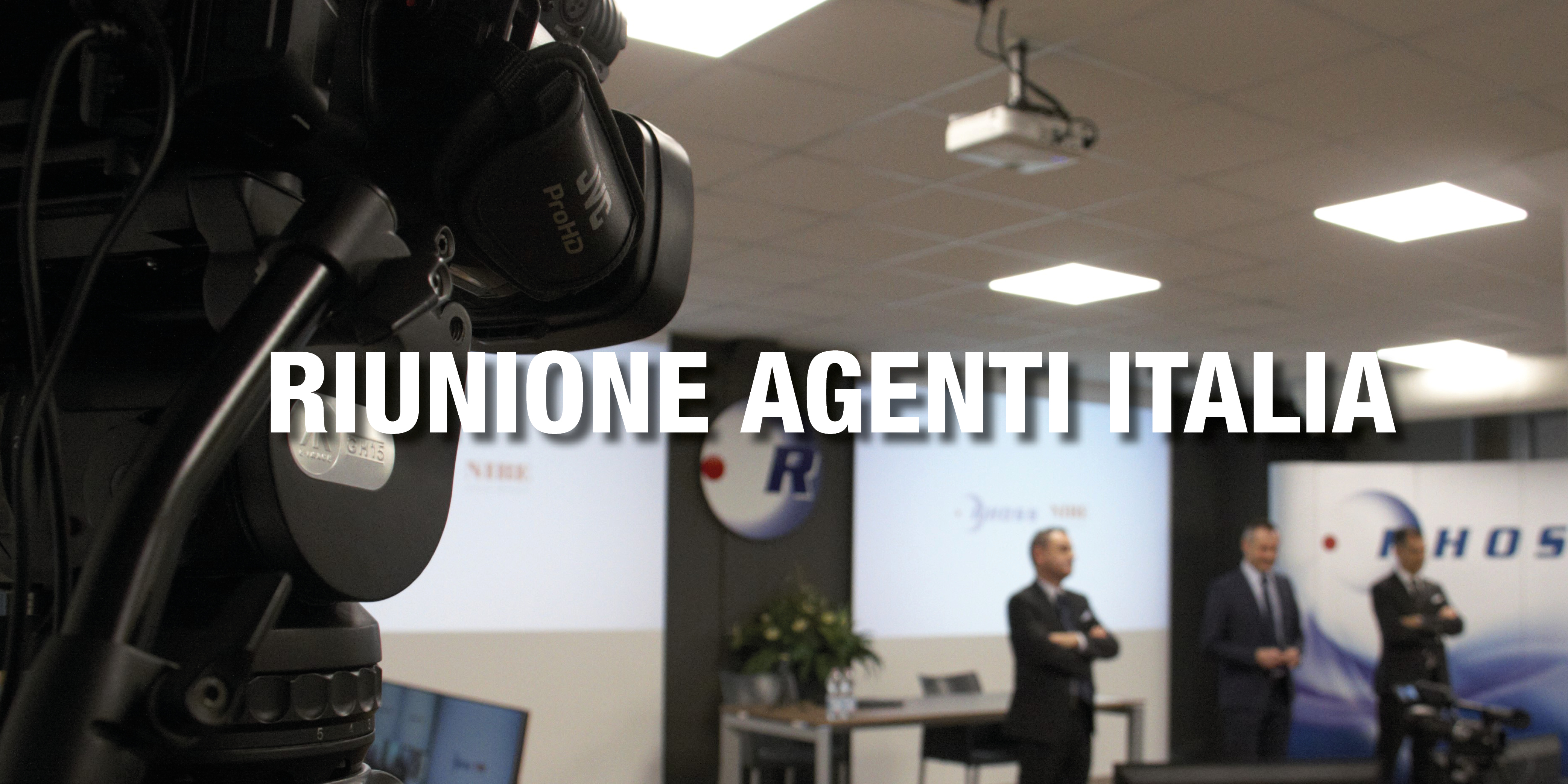 A virtual meeting, a real partnership!
On December the 10th the Italy Sales Meeting was held online. It was the first Meeting in webinar format that has allowed to meet at the same time a lot of partners from all over Italy and share results and goals for 2021.
All our partners from all over Italy were online present: an occasion in which successes and solutions were presented to best meet the new challenges of the HVAC market.
Thank you all for your participation and for sharing this important annual event with us!