15 April 2021 News
Special issue "SISTEMI DI CLIMATIZZAZIONE - Realtà Eccellenti"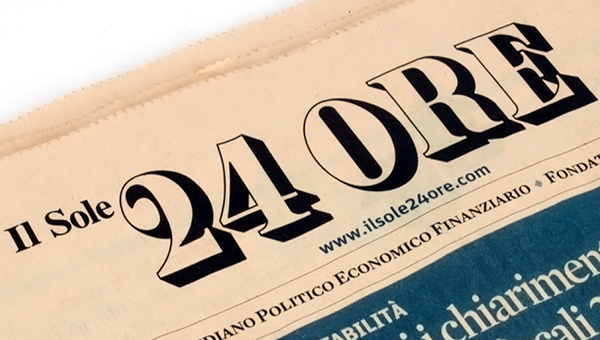 ′′Rhoss change your perspective! Solutions that look to the future.
With this title Rhoss appears today, Thursday, April 15th, in the special issue of Air Conditioning Systems: Excellent Realities of IlSole24Ore.
Efficiency, Technology and Ecology are three key words for a sustainable future and Rhoss is the conscious choice for an ecological future, always offering high-tech solutions and dedicated services.
Click here to read the article
(Il Sole 24 Ore, 15th April)